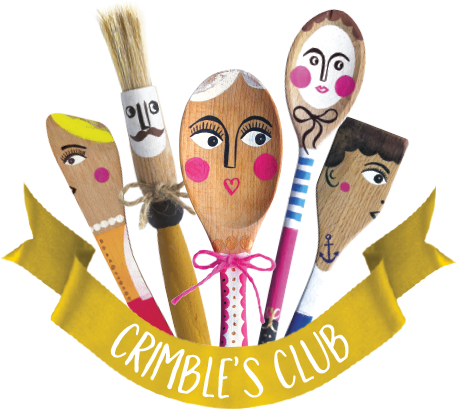 FANCY WINNING SOME NICE PRIZES AND WHAT-NOT?
Then how about joining my club? Yes poppet, a club. No, not one of those packed lunch doo-dahs. This here's an exclusive society, don't you know, where I'll send you a spot of news and my latest giveaways. Which is much better than an orange biscuit, when you come to think of it.
We're taking a break
Check back soon for a prize that'll knock your chocolate sprinkles off.