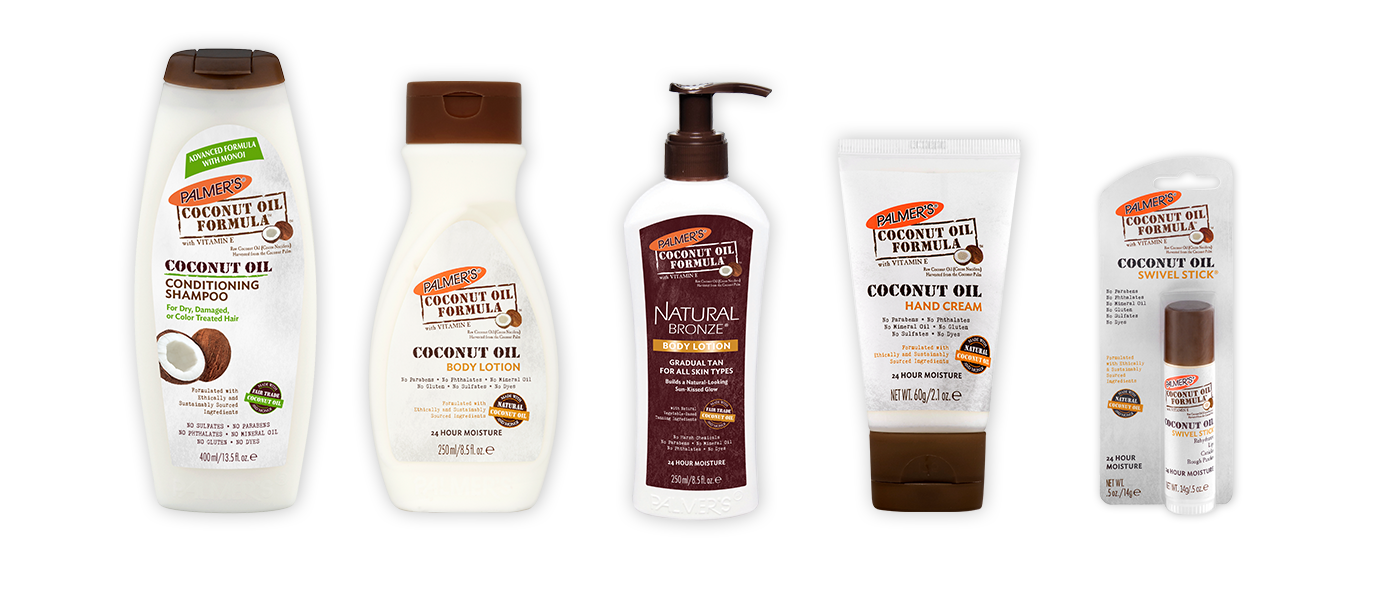 Win a pampering hamper from Palmer's
Now, I know it can be hard work being fabulous, poppet. Luckily for you, then, I'm giving a hundred lovely runners-up a proper pampering hamper from Palmer's, packed with things to give you all the TLC you need.
Since they're nutty about coconuts (just like me with my macaroons), all their goodies are boosted by naturally lovely and vitamin-rich coconut oil. So whether it's body lotion, shampoo, hand cream or moisturiser, you'll be getting every last drop of goodness to make your skin, hair and hands looking and feeling radiant as anything. Almost as radiant as mine in my heyday, in fact.
Doesn't that sound super? Just don't tell my Geoffrey – he'll want to nab it all for himself. Now, get your keyboard tapping and enter quick!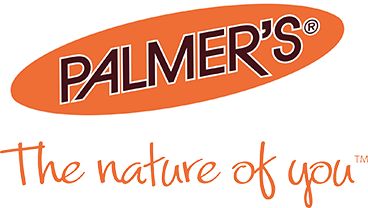 The cleverclogs over at Palmer's are potty about keeping things natural. They've been making their soothing things for almost fifty years, which is why everything from my tiptoes to my fingertips is as smooth as a baby's bum. And what's more, they're keen to keep all their goodies ethical and sustainable, too.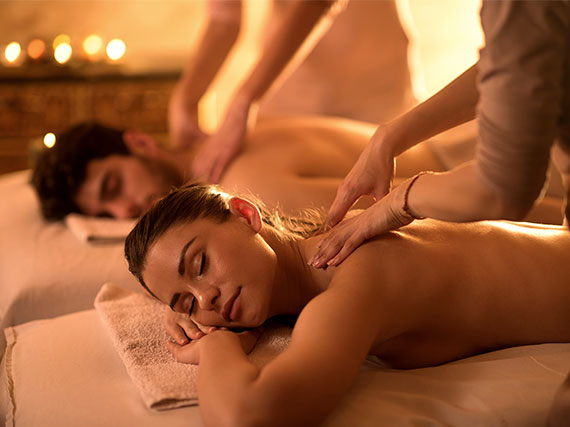 Win a luxury spa weekend for two
I'm giving away a fancy two-night stay at a rather lovely resort for one lucky winner and their even luckier friend. (You might even get to meet my hunky masseur.)
More details